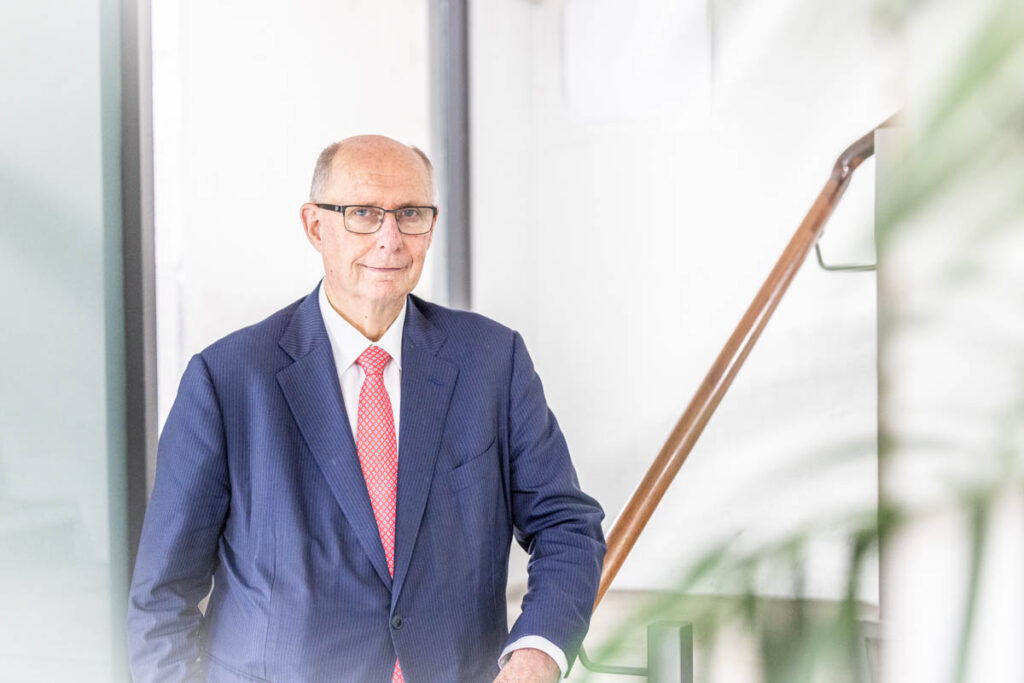 "I am dedicated to providing clients with all the support they need, and I am completely committed to successful delivery. I enjoy learning and inspiring others and leading people to develop solutions."
Martin co-founded Resolve Group in 2002 with the desire to embody his own values of curiosity, enterprise, resourcefulness, and imagination and to test the engineering 'status quo.' In his role as Managing Director, he constantly challenges himself, and the wider team, to strive for improvement in all aspects of support and delivery, reinforcing one of Resolve Group's core business tenants. He also works to develop key people within the business as leaders of Resolve Group's Succession Plan. He says that "identifying and developing people who have similar values and the potential to grow is an enjoyable part of my role here."
A genuine innovator with more than 40 years' experience in transport engineering and a proven track record of delivering complex projects, Martin has created numerous businesses in New Zealand and delivered projects internationally, in Asia and the Pacific. He believes keeping up to date with current global transportation issues is vital for New Zealand and thoroughly enjoys his regular participation in international Intelligent Transport Systems Conferences.
Reflecting his respected status in the industry, Martin has been elected to a number of international transport committees and has been called as an expert witness for Waka Kotahi NZ Transport Agency, councils and insurance companies.
Martin highlights his work in risk management as especially important to him. He says, "when procedures are correctly followed and appropriate procurement strategies implemented, the risk of contractual issues arising during construction are significantly reduced – and everyone wins."
---
Martin offers his clients:
A recognised ability to lead contract management, contract administration and risk assessments.
The ability to scope out complex projects and establish a practical method of delivery.
Experience in leading teams to deliver on commitments to clients.
Skills in the challenging areas of dispute management and human resource management along with specialist experience in dispute resolution (e.g., between clients, consultants and contractors involving design, contract procedures and contract claims).
Strength and experience in company management, strategic marketing and business development.
---
When away from the office, Martin enjoys spending time with his extended family of 23 children and grandchildren, reading, and playing golf – he has played a round or two in Australia, Taiwan, Malaysia and the United States. His international travel includes visits to Europe, North America, Asia and the South Pacific. These visits often include a side-trip to notable bridges; his favourite is the Le Viaduc de Millau in France.