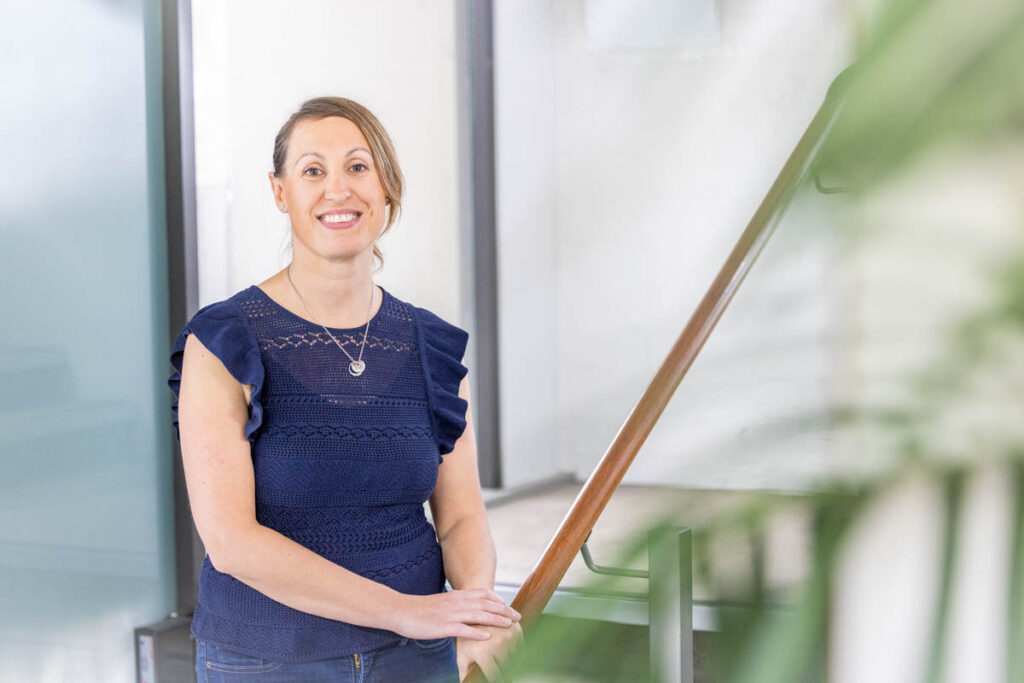 "A harmonious workplace fosters productivity, employee satisfaction and overall organisational success. A really important role for me at Resolve Group is creating a pleasant atmosphere for all staff so this can be achieved. When individuals in a workplace operate in harmony, they collaborate effectively, communicate openly, and support one another, creating a positive and conducive environment."
Prior to joining Resolve Group in 2020, Eve spent two and a half years in the fast-paced role of Personal Assistant to the General Counsel at Auckland Council, then owned and managed a hostel in Ōpōtiki for five years.
At Resolve Group, Eve's positivity and enthusiasm in the face of challenges (like pandemics!), along with her can-do attitude and willingness to help out whenever needed, keep the office humming. Her role includes greeting clients, organising transport, arranging functions, purchasing office supplies, assisting staff with office administration tasks and formatting and proof-reading documents.
---
Eve is kept busy by her two boys. When she does have spare-time, she enjoys gardening and general home improvement projects. She is often up a ladder on weekends, painting or clearing gutters. More leisurely activities include bush walks and fossicking about in op shops.