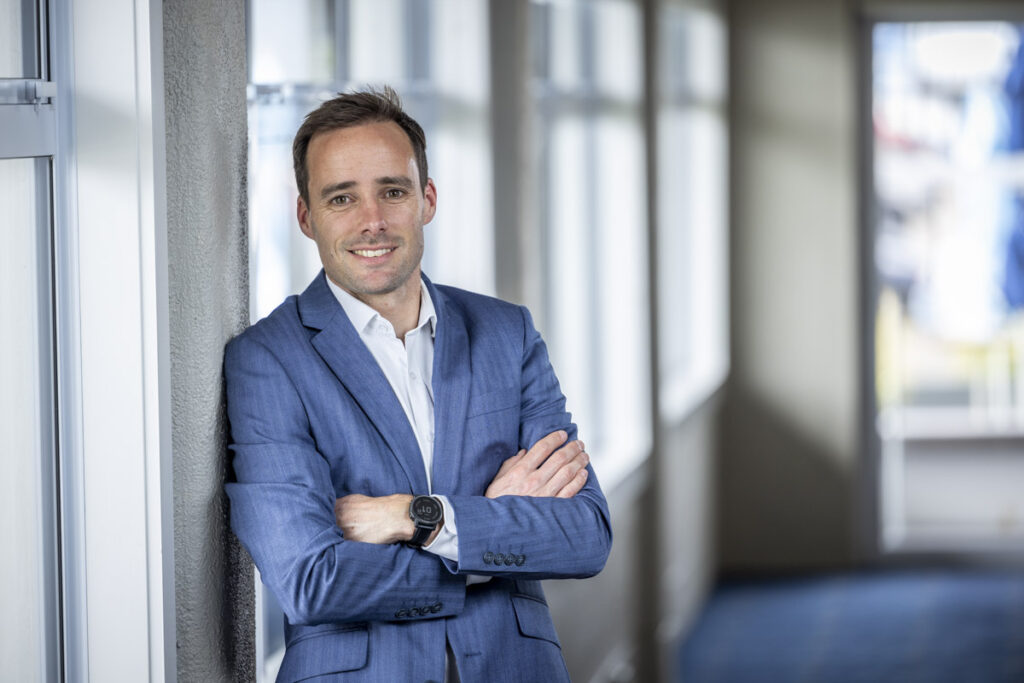 "Our industry is about people. Despite all the other variables associated with projects and infrastructure management, successful results always come back to the people involved and how they work together as a team. Give people the right conditions to succeed and it's amazing to see the outcomes that can be achieved." 
Ben values working alongside well-connected and well-respected peers. He also enjoys how adaptable the team at Resolve Group is and the variety of work he is involved in. He joined the company in 2015 and gets a lot of satisfaction from his role developing and maintaining client relationships. He says, "the company's vision of being a team of experienced way-finders and industry leaders who foster long-term relationships within the infrastructure industry resonates with me."  
Involved in the development and delivery of several Public Private Partnership infrastructure contracts while based in Canada, his return to New Zealand has seen him work in a variety of infrastructure advisory roles for a diverse set of public sector clients (including Waka Kotahi NZ Transport Agency, the NZ Defence Force and several councils) across asset management, project delivery, procurement and the management of complex work programmes.  
Ben's experience in structure asset management includes managing contracting teams undertaking operational maintenance on the strategically important Auckland Harbour Bridge. He was also a key member of the team responsible for procurement and delivery of the Whakapapa Sky Waka Gondola Project, constructed within a dual UNESCO World Heritage site at Mt Ruapehu.  
More recently, Ben led the procurement of professional services alliances for Auckland Light Rail and the Additional Waitematā Harbour Connections projects, both delivered to very ambitious timeframes and involving an innovative approach to a complex procurement challenge. 
---
Ben offers his clients: 
Creative and intuitive thinking that results in excellent solutions,

with an

ongoing commitment to innovation.

 

Deep engineering knowledge and experience in structures asset management.

 

Industry-wide awareness, and a keen understanding of, current best practice.

 

A positive, can-do attitude committed to finding solutions and driving projects forward.

 

A

strong background in the procurement, delivery and management of infrastructure assets.

 

The ability to step into an established client team and quickly understand goals, needs and issues; no need for 'handholding'.

 

Strong facilitation skills with an ability to get the best out of diverse groups and find common ground amongst varied viewpoints.

 
---
Ben recently spent six months in Barcelona with his family, exploring the region and working remotely. While there, he saw the end-user benefits of a mature and integrated public transport network, which have given him valuable insights he is sure he can use back home. Here, Ben enjoys running, surfing, hanging out with his daughters and travelling with the family in their retro caravan.