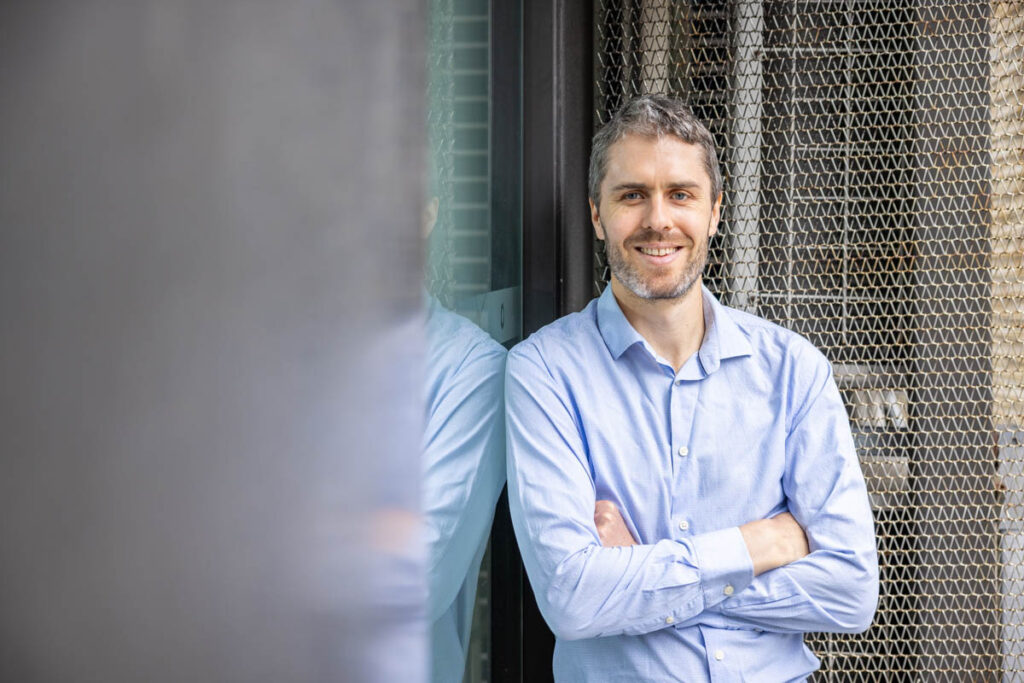 "It's a great feeling to be involved with infrastructure construction and make a positive contribution to society through the work we do."
Tim is an experienced civil engineer and project manager who has worked in New Zealand and the United Kingdom on projects in the residential, commercial and public sectors. He was site engineer for the Auckland War Memorial Museum dome structure project-Stage 2, and in the role of structural engineer, worked on buildings for Powersmart Solar, and Watercare's Biological Nutrient Removal facility at the Māngere wastewater treatment plant. He has a particular interest in Management, Surveillance and Quality Assurance and construction monitoring.
Joining the Resolve Group team in late 2020, Tim has enjoyed the opportunities he gets to work with others to achieve common goals and develop innovative, efficient solutions. He says, "the work is always interesting, and I appreciate the wide range of projects I get to work on and the diverse range clients and stakeholders I get to work with."
Tim gets a lot of satisfaction from in-depth research and has conducted special studies for a number of clients, including the Auckland Harbour Bridge wind study and a study for Waka Kotahi NZ Transport Agency about the potential to use an existing lane for active mode transport.
Tim enjoys procurement work, project management, construction monitoring and contract administration and is looking for more infrastructure projects to work on so he can further develop his skills in procurement and asset management.
When working on a project as the senior engineer with graduates and intermediate engineers, he gets a lot of satisfaction from being able to mentor them towards upskilling.
---
Tim offers his clients:
Design management, including budgeting and cost tracking.
Proposal writing and reviewing expertise.
Leadership skills through the management and mentoring of junior engineers.
Deadline management, especially meeting challenging programme requirements.
Coordination of onsite construction monitoring and MSQA.
Effective written and verbal communication skills.
---
Mountain biking makes Tim happy; a few of his favourite spots are Rotorua, Te Mata Peak, Waitangi Mountain Bike Park and Riverhead Forest. One day, he hopes to ride the Old Ghost Road. Tim also paddleboards and sails, completing the iconic PIC Coastal Classic sailing race from Auckland to Russell. He enjoys working in his garden and grows avocados, limes and chilis for homemade hot sauce. He also plants natives to attract tui. A rugby league fan, Tim is a big supporter of the New Zealand Warriors.