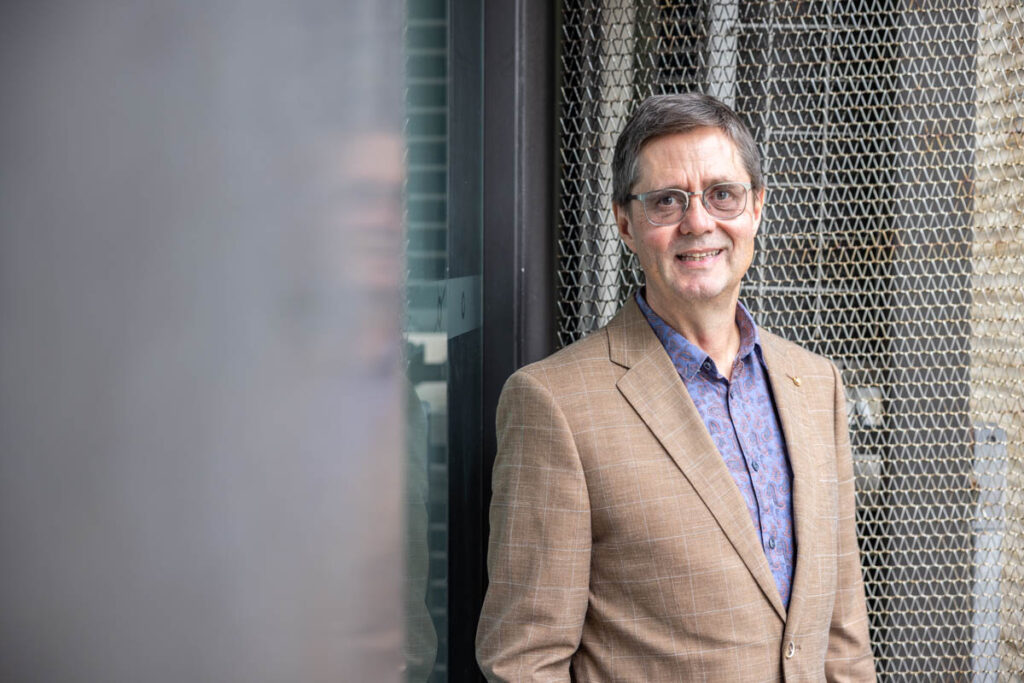 "I believe that only by transformational transport planning will we be able to reduce transport emissions and achieve our climate change goals."
Stuart is a true land-use and transport-integration strategist who believes creating the most appropriate and sustainable transportation systems to support and serve land use must be at the heart of transport planning. He has found his 'best for the project' approach fully supported by the wider Resolve Group team, and lists this as one of the reasons he chose to join the company in 2016, and also why he has remained.
As a highly experienced engineer and transport planner, Stuart has worked with local authorities in the UK and New Zealand. Prior to joining Resolve Group, he was Regional Land Transport Plan Manager at Auckland Transport where he was responsible for the team who produced a key guiding document for Tāmaki Makaurau, the Auckland Regional Land Transport Plan. He also project managed the important Auckland Regional Arterial Road Plan, considered to be "a blueprint for roading in Auckland" by the Royal Commission.
Since joining Resolve Group, Stuart has written detailed business cases for the seismic strengthening of the Quay Street seawall and the Ferry Terminal redevelopment, among others. Of particular note is his strategic case for the entire precinct of the Auckland Downtown Redevelopment Programme, outlining arguments and reasoning, of which he is justifiably proud.
Stuart brings considerable value to any project through his extensive understanding of Auckland's unique transport issues and the projects and programmes proposed to resolve them. His familiarity with Auckland Transport's, and Waka Kotahi's, Planning and Investment Division's processes, structures and funding requirements gives him deep insider knowledge he can share with clients.
Particular professional interests of Stuart's include identifying how road space can be better allocated to competing transport modes and determining how the use of technology can improve road corridors for all users.
---
Stuart offers his clients:
Over 15 years managing teams of industry professionals and over 30 years' experience in transport planning and road engineering.
Experience in leading others to embrace change and seek improved infrastructure outcomes.
Business case acumen, including a good understanding of Better Business Cases and the 'business case approach.'
Well-established relationships with key local and national government leaders and industry players.
Wide-ranging transport planning and engineering technical knowledge.
An understanding of current legislation and national and regional strategies.
Specialist design knowledge that comes from practical experience working as a design engineer and resident engineer.
---
Stuart loves cycling, predominantly road cycling. He says, "nothing clears my head better than getting out on a quiet country road, putting my head down and ripping through the kilometres." He rode the Otago Rail Trail in 2019 and is planning the Alps to Ocean ride soon (hoping it's all downhill!).