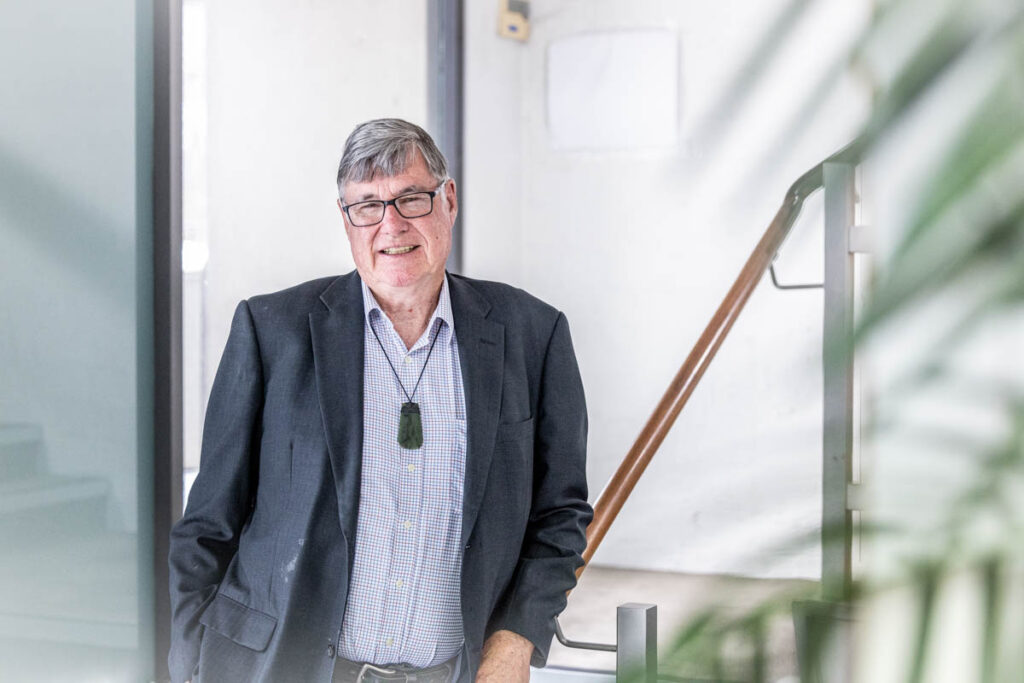 "The most important thing I have learned over my working lifetime is that successful infrastructure projects are driven by outcomes rather than rules and processes." 
An early adopter of performance-based maintenance contracts driven by services reliability key performance indicators, in 1993, Rob developed contracts for North Shore City Council to align waters services with the outcome expectations of his North Shore City customers. In a consultant role, he produced similar contracts for New Plymouth District Council, a project that won an Excellence Award for technology innovation, for the council, for its use of real-time information to operate its service management system.  
In 1998, his strong customer focus led to Rob's Piped Services team, working with an independent facilitator and North Shore City customer focus group, to produce New Zealand's Water Services Customer Charter. Rob was also the initial Chair of the National Asset Management Steering Group, tasked with producing a manual on implementing the 2002 Local Government Act.   
Rob's 40 years' experience in civil engineering includes more than 20 years in senior management positions within local government, including as the City Design Engineer for Takapuna City Council and the Water Network Manager for North Shore City Council. His 11 years as Auckland Motorways Corridor Asset Manager for Waka Kotahi NZ Transport Agency means Rob has a particularly strong insight into developing strategies based on the outcomes expected from motorway customers and using lateral thinking to deliver them.  
Joining Resolve Group in 2003, Rob has specialised in document writing, strategic planning and managing procurement processes. He has worked on many challenging projects, including the Makatote Viaduct strengthening and refurbishment project, described by the Whanganui Chronicle as 'NZ's toughest job'. 
Rob enjoys working with experts to produce contract documents and manage procurement processes for services he is unfamiliar with. Alongside an Australian-based subject matter expert, Rob recently led the document writing, and subsequent selection process, to procure the Principal's Advisors for Auckland's Light Rail project. 
---
Rob offers his clients: 
An ability to see the big picture by focusing on outcomes and thinking laterally to get a client-focused solution.

 

A working lifetime of experience in horizontal infrastructure procurement for projects including piped services, transportation and rail projects.

 

Practical experience from his time working with and for Waka Kotahi NZ Transport Agency, including producing regional asset management plans and maintenance and construction contracts.

 

The ability to develop outcome-based performance measurement systems.

 

Lifelines planning and writing lifelines plans; former chair, Auckland Engineering Lifelines Group.

 

Peer reviews of strategy and procurement documents for public sector clients.

 
---
Rob is a keen sailor and spends as much time as he can on his boat, the Manutaki, with his wife and two Shetland sheepdogs. He is mostly out on the waters of the Hauraki Gulf and Northland, noting Great Barrier Island is his favourite place. He is currently Commodore of the Westhaven Yacht Club.