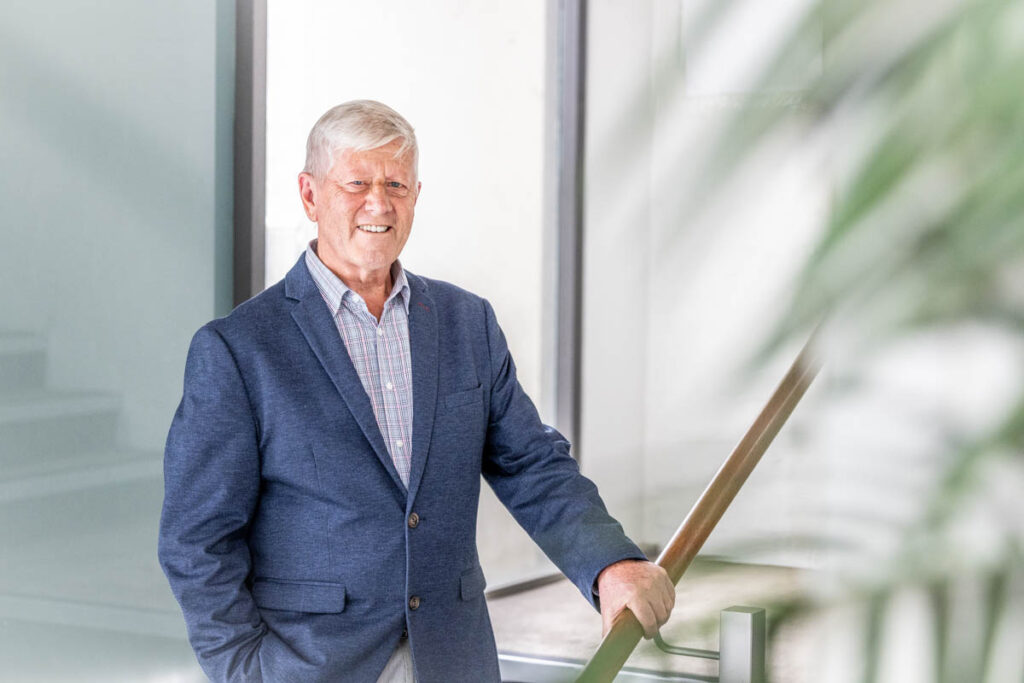 Nigel joined Resolve Group in 2005. He has over 30 years' experience in civil engineering including 18 years working in local government. Nigel has considerable roading management and leadership experience, particularly through the local authority sector, and was a local authority spokesperson during the 1994 Auckland water crisis.
Nigel's specialist knowledge is in:
Tender Evaluation
Contract Management
Project Management
Strategy Planning
Recently, Nigel attended a course in Public Private Partnerships (PPPs) in New Zealand, which are legally binding contracts between government and business for the provision of assets and the delivery of services that allocates responsibilities and business risk among the various partners.
Nigel prepared the full Request for Tender documents and led the tender evaluation team for Auckland Transport's Khyber Pass Road Corridor Management Plan Contract. This contract won for AT and its successful tenderer the Best Practice Award: Strategic Planning and Guidance at the 2013 NZ Planning Institute Conference.
When he is not working, Nigel dabbles in amateur radio and likes to swim.