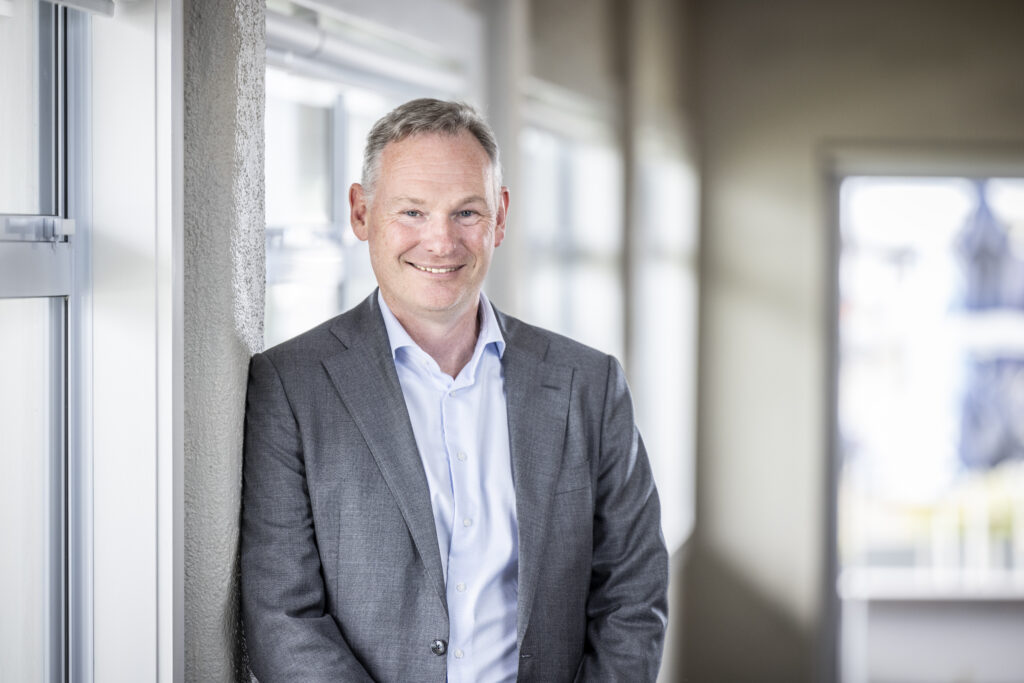 "I have learnt from experience that projects are more successful when a group of people with different skills and perspectives create a shared vision and then work together to achieve it."
Over the course of his career as a transportation engineer and project manager, Mark's work has resulted in the successful delivery of a range of interesting and complex projects, including the Albany Highway, Karanga-a-Hape Road and Devonport Wharf upgrades, and improvements to the Illinois Tollway in the United States. He has worked in Group Manager (Design) and Development Manager positions at Auckland Transport and spent time with Waka Kotahi NZ Transport Agency as Traffic Management Unit Manager.
Mark's strong interest in intelligent transportation systems (ITS) and software prototyping led him to project management work in Europe, including ITS design, deployment and operations in the Netherlands, United Kingdom, Belgium, Sweden and Finland.
In many of his roles, he introduced new business processes, such as innovative procurement methods, early contractor engagement and the establishment of a tiered system of supplier panels. The experiences he gained overseas have contributed to his interest in working over the full life cycle of a project from initial advice and guidance to business case development, procurement and project delivery.
In his time in Europe, he delivered a data exchange platform for connected and autonomous vehicles, which included the implementation of services such as road user charging, priority for sustainable modes of transport, efficiency measures to reduce vehicle emissions and driver alerts to increase awareness of potential hazards. He is hoping to find ways to use the knowledge and skills he has acquired in innovative technologies to help transform the mobility sector in this country also.
As a former project leader in the public sector, Mark is experienced in helping stakeholders articulate the wider outcomes they want to achieve and was drawn to join Resolve Group in 2023 not least for their reputation in establishing quality, long-term relationships with their clients.
---
Mark offers his clients:
An ability to identify and apply tailored management practices that suit the unique time, cost and quality expectations of a project.
An agile and collaborative approach to identifying and implementing innovative solutions.
Skills and experience as an Engineer to the Contract, with a proven ability to provide clarity of objectives and resolution of issues.
Strength in design review and testing of new information systems.
The experience to lead complex projects that include a wide range of stakeholders, taking individual needs into consideration, while ensuring outcomes meet the client's cost, time and quality expectations.
---
In his time living in Europe, Mark enjoyed multi-day bike-packing trips and is looking forward to exploring Ngā Haerenga, the New Zealand cycle trail network. The Bay of Plenty is a favourite recreational spot for Mark, particularly Waihi with its golden sandy beaches, bush walks and great fish and chips! Mark also volunteers for community projects, the most recent being the development of online educational resources for schools in Africa.