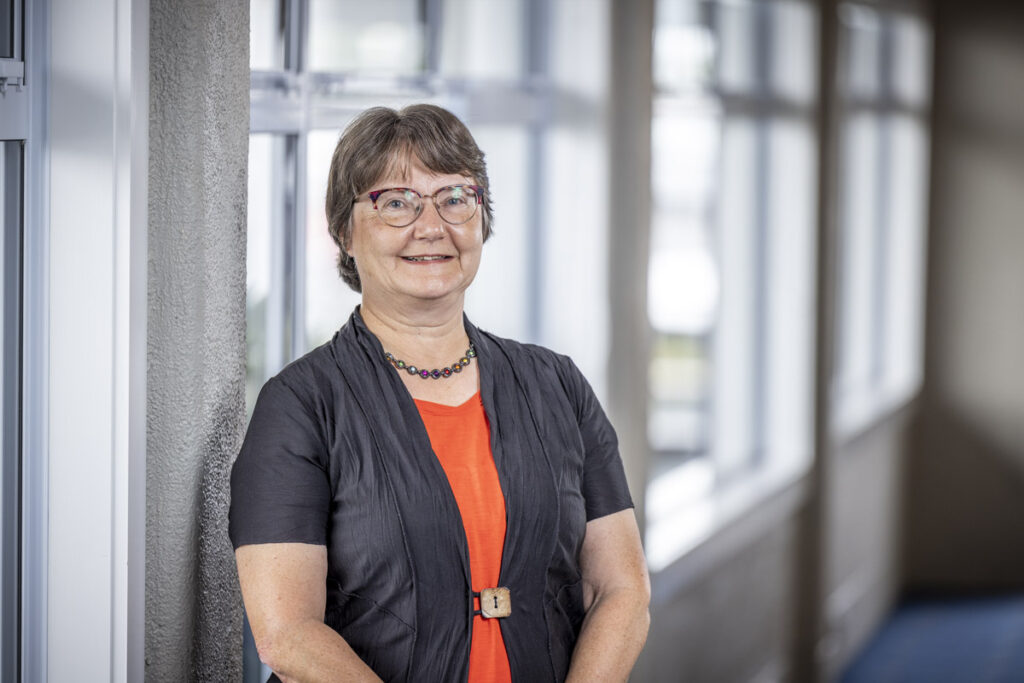 "Good engineering has the ability to improve the health and well-being of communities as a whole. If we do our work well, we ensure that the effects are sustainable." 
Starting her career in New Zealand's local government sector, Joanna further developed her design and project management skills with consultancies here and in the United Kingdom. Her work has involved designing all engineering aspects of land development for private and commercial clients, social housing providers and contractors, as well as water and wastewater design and supervision for local authorities. 
With extensive experience in asset design, procurement and project management, Joanna has assisted councils to prepare asset management plans, draft procurement strategies and plans, and undertake supplier market surveys. Her broad range of experience gives her the ability to step in and assist short-staffed councils even with small actions such as the procurement of an arborist, or the processing of a land development consent. 
Joanna's time as Wastewater Asset Manager for Porirua City Council resulted in a 25% reduction in annual stormwater volumes entering the wastewater system, effectively increasing the capacity of the Porirua sewer network to take further development. Working for survey companies, she designed the water and wastewater supply networks (including booster pumps and reservoirs), for the Mount Marua subdivision in Upper Hutt, oversaw design for the Aotea subdivision in Porirua, and has worked on numerous land development projects in the Kapiti District involving stormwater protection and attenuation.   
Joanna has held the position of Utilities Asset Manager at both Manawatū and Rangitīkei District Councils. Here she used her background in water design, roading design and project management in land development and infrastructure improvement projects, where she planned asset improvements and renewals to align with changing legislative requirements and constraints.  
Teaching others the joy and satisfaction that comes from engineering is a passion of Joanna's. She believes in giving back to her profession and enjoys mentoring others, particularly in engineering, and property and asset management.  
Secretary of IPENZ UK from 1990 to 1999, Joanna was on the Competency Assessment Board for Engineering NZ from 2004 to 2010 and served time as the Chair. She was also chair of the Investigative Committees from 2013 to 2020 and has been a Practice Area Assessor for Engineering NZ for nearly 20 years.  
Joining Resolve Group in 2018, Joanna works primarily from Feilding for the Wellington office where she has focused on assisting local and central government clients. Much of this work has revolved around helping overcome the challenges encountered servicing remote rural communities, including her work on the Ōpōtiki Water Asset Management Plans.  
---
Joanna offers her clients: 
An ability to understand the different needs of local authority clients and help them comply with central government rules and guidelines.

 

A sound knowledge of design principles; what works (and doesn't work) when developing innovative solutions. She has particular strengthens in the delivery of water services–supply systems, bores, reservoirs, pumps and water treatment infrastructure.

 

A strong understanding of consent processes and compliance requirements for civil engineering projects.

 
---
Joanna has been an active member of her local property investment association for a number of years and a dancer for most of her life.  When not renovating houses to provide warm, dry and affordable rental accommodation, she likes listening to music, dancing, solving puzzles, reading and gardening.