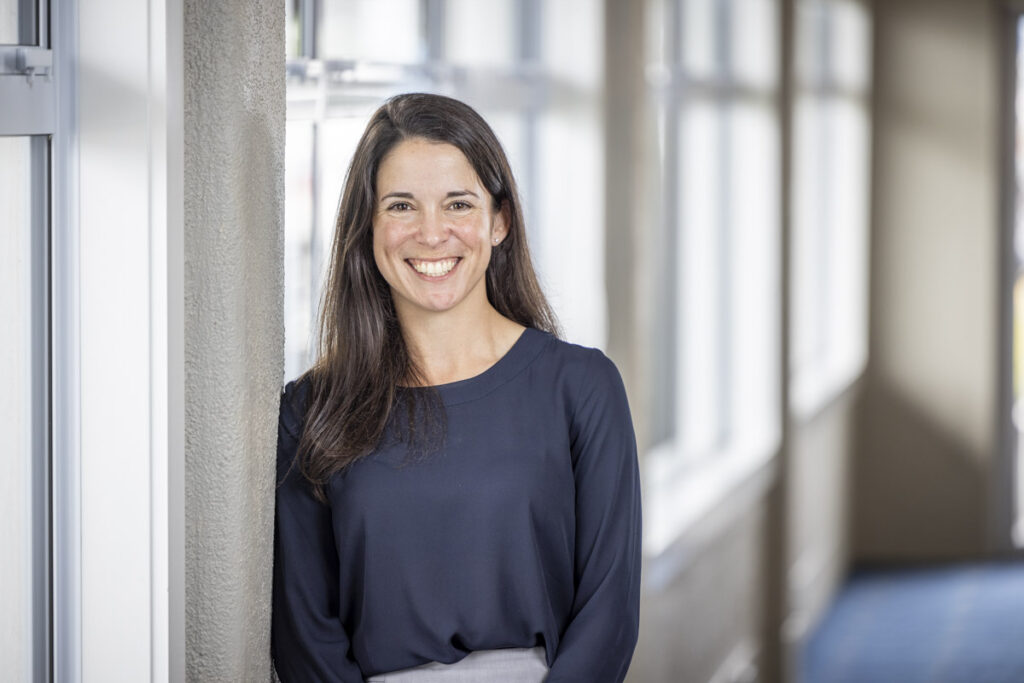 A native of Long Island, New York, Kathleen holds a Professional Engineering (PE) license in the States and comes to us from the structural engineering consultancy Thornton Tomasetti. A recent project with them, the KiwiRail recovery from the Kaikoura earthquake, gave her the opportunity to experience all this country has to offer and convinced her to move here permanently.
Kathleen has a ten-year background in structural engineering. Recent experience has covered structural and forensic inspection and assessment, property and loss consulting, construction support for rehabilitation, and remediation and renovation feasibility studies. She often works as the on-site or field presence and has experience in bridge design, structural design (temporary works and structural building repairs and renovations) and construction management.
Kathleen is team-oriented person with excellent written and verbal communication skills. She is highly organised and takes pleasure in working on a variety of projects. Her personal strengths include high-level problem solving skills and an ability to quickly build trusted relationships.
---
In what free time she has, Kathleen runs marathons (14 and counting) and is a fan of the New York Mets and the New York Jets.