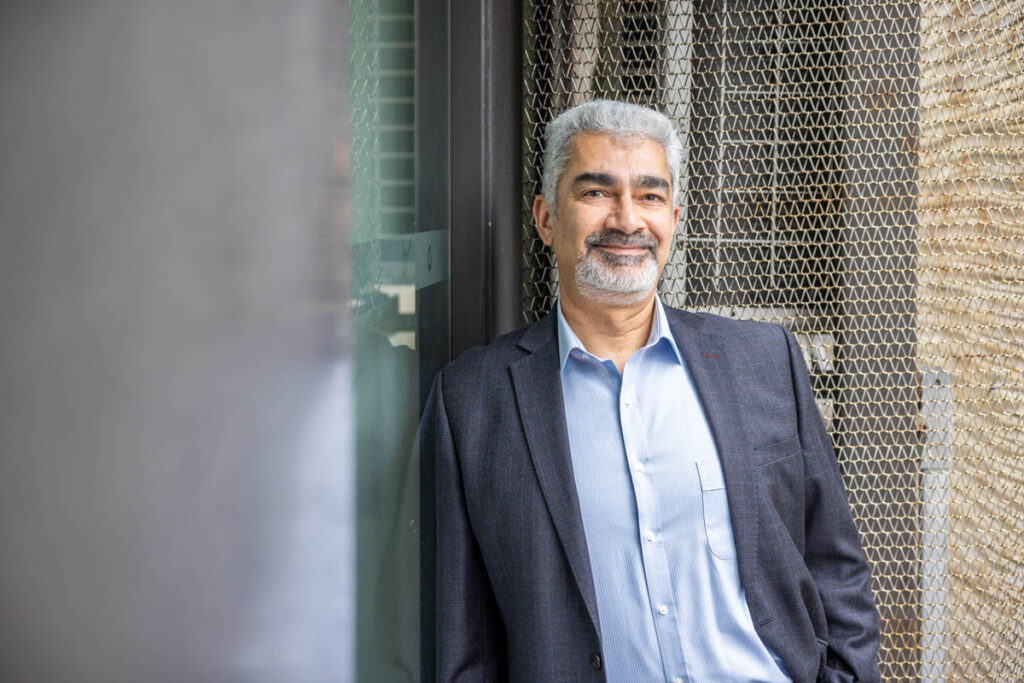 "Civil engineering is a great profession; it brings me a lot of satisfaction watching a figment of an idea move from imagination and become a plan on paper, then move to the concept's realisation in metal, timber, or concrete. To me, civil engineering is about adding to people's enjoyment of life."  
Hussam has a career-long belief that continuous improvement comes about through constantly challenging and improving status-quo processes. This attitude lets him enjoy contributing to a workplace culture that enables and encourages team members to deliver beyond expectation–a Resolve Group company value he appreciates and shares. 
A skilled transport engineer, Hussam has spent over a decade in senior management roles, including as Manager of Transport Services for the legacy Waitākere City Council. Here, he was responsible for asset management, operations, maintenance, renewals, road safety, traffic consents and capital development of the wider transport network of this sub-region.  
In his role as Manager of Investigation and Design at Auckland Transport, Hussam led the engineering team and project managers responsible for delivering the transport capital programme (annual budget $12–16 million), for the West Auckland sub-region. This included the Northern Strategic Growth Area and Te Atatu Road and Lincoln Road corridor improvement projects. He is particularly proud of these two because of their size and complexity and for their significant contribution to the transport solutions for the region. 
Since joining Resolve Group in 2017, Hussam has worked in project management and procurement for a number of significant and rewarding Auckland projects, including the Downtown Infrastructure Development Programme (as Marin Infrastructure Team Leader) and as a Procurement Lead for KiwiRail's Southern Stations projects.  
Hussam's keen interest in improving the road network for active mode users, providing safer options for pedestrians and cyclists, led him to involvement in projects such as the West Coast Road and Glen Innes to Tamaki Drive Shared Paths, and project managing the State Highway 1–Dome Valley Safety Improvement Project. 
---
Hussam offers his clients: 
Extensive investigation and design knowledge for all transport modes.

 

Outstanding project management and leadership skills, including the ability to motivate, lead and manage large teams of industry professionals.

 

An innovative approach to problem solving that is practical, thorough, and realistic.

 

Experience with developing and peer-reviewing feasibility studies and investigations, concept designs and detailed design plans.

 

An ability to use a team's strengths to enhance the work environment and achieve high quality outcomes.

 

Specialist skills in road safety planning and auditing.

 
---
As a fan of Manchester United for more than 45 years, one of Hussam's greatest wishes is to watch a big home match at Old Trafford Stadium. While waiting ever patiently for this wish to come true, Hussam enjoys joining his family out walking and cycling, especially on new and upgraded off-road paths–some of which he helped plan and design. He also loves traveling and exploring, in New Zealand and around the world, and is especially fond of visiting ancient sites.