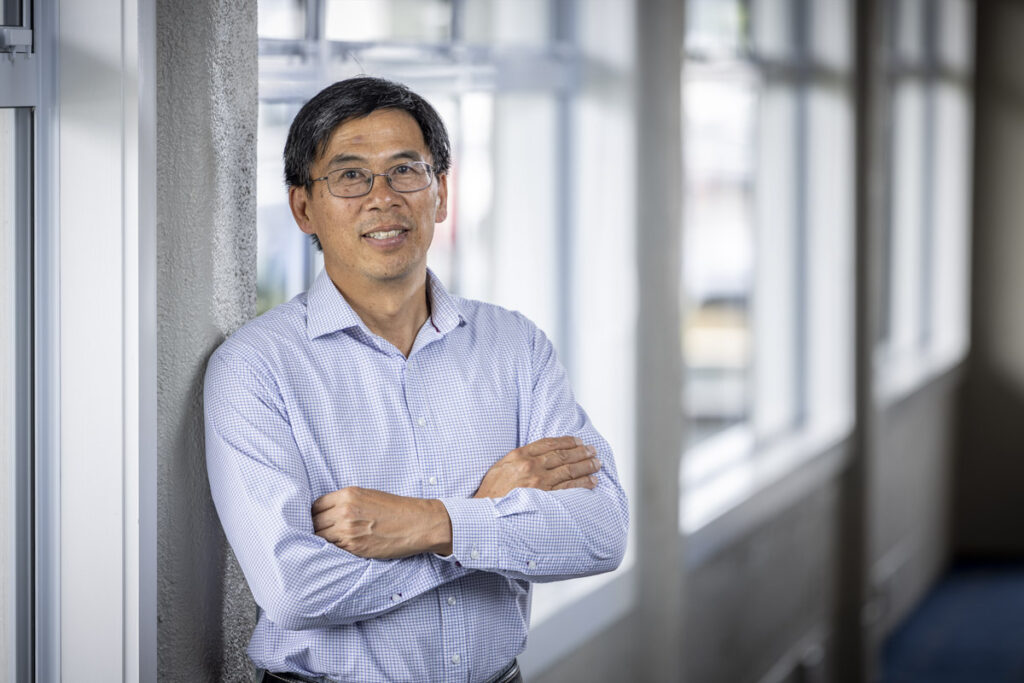 "Combining the skills and experience of a team to achieve great outcomes for clients is what I come to work for."
Providing civil engineering services across the board for public, industrial, educational, residential and commercial projects, Daryl's wealth of experience in infrastructure and land development includes representing contractors, consultants and client organisations in supervisory roles. He has worked in local government for the legacy North Shore City and Christchurch City Councils and internationally in Hong Kong.
Forming and leading multi-disciplined professional services teams, Daryl has a knack for successfully delivering projects with thoughtful resource allocation and contingency planning. He is adept at facilitating collaboration between project stakeholders and professional services teams, while always respecting commercial boundaries.
Since joining Resolve Group in 2019, Daryl has come to appreciate the extensive skills and experience held within the company. Drawing on the knowledge base of Resolve Group's staff and its extensive network, Daryl enjoys the opportunity to bring 'great ideas and lessons learned' to the table, to optimise project outcomes for his clients.
During his time with Resolve Group, Daryl has worked in programme and project delivery with Kāinga Ora to deliver new healthy homes (including beta testing the new Housing Delivery System) and with Waka Kotahi NZ Transport Agency on the Speed and Infrastructure Programme, to reduce serious accidents.
Working as Engineer's Replacement for Matamata Piako District Council on the Mt Misery Reservoir Replacement project, Daryl's skills in land development, engineering, project management, contract administration, stakeholder relationships and civil design were all needed and used to deliver the required reservoir asset and improve water security for Morrinsville.
One of the roles Daryl found particularly rewarding was as Project Engineer on the Rambler Channel Bridge project, the first externally post-tensioned bridge in Hong Kong (the twin structures were a balanced cantilever construction with additional externally post-tensioned tendons). Daryl's role included full scale testing work, developing methodologies for threading and grouting of the external tendons, coordinating the procurement and manufacture of materials and managing two labour crews from Thailand. Identifying issues with safety standards, Daryl paused the project when he deemed the site was unsafe, ensuring the implementation of appropriate mitigation before allowing work to restart.
---
Daryl offers his clients:
The ability to identify and combine the skills of others to successfully deliver projects.
An approach to project delivery from the client's viewpoint, which includes an understanding of the impact of actions on a business.
An ability to anticipate project issues, to assess the impact of project tasks and then prioritise required actions accordingly.
A particular skill in identifying, adapting and using available resources to their best advantage.
Expertise in contingency planning.
---
Always ready with great recommendations for surfing, bike packing, tramping, and fishing trips, Daryl encourages his family (with limited success), to share his passion for the great outdoors. At home, entertaining his family takes priority, with maintenance and chores coming in a distant second.