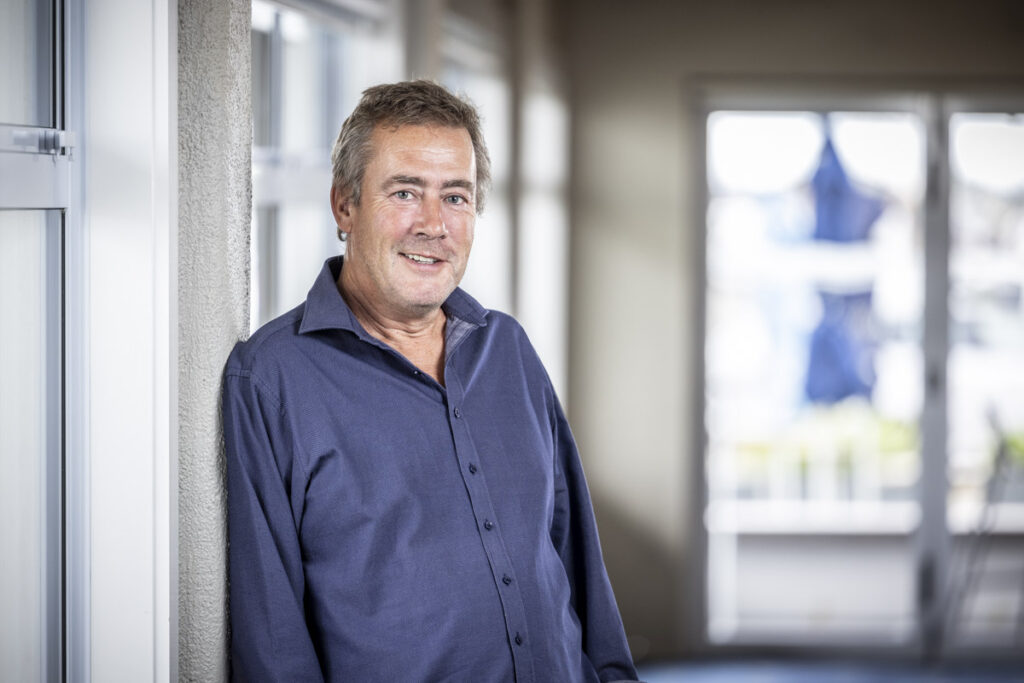 "As someone who really enjoys a challenge, I am motivated by opportunities to help clients and stakeholders find outcomes that best fit contract requirements."
From designing highway schemes that improve modal transport options, to supervising construction projects that provide benefits to communities and the environment, Darren has spent over three decades designing and constructing infrastructure that has a tangible positive impact on people's lives.
An experienced industry advisor to engineers, Darren has provided support in managing large projects, including in such roles as Quality Assurance and Quality Control Coordinator for the Tuban Petrochemical Plant, where he developed and implemented quality assurance and quality systems for the civil works.
While working at Scott Wilson in the United Kingdom, Darren delivered a programme of major maintenance projects, including the replacement of 21km of A1 dual carriageway over a three-year period for National Highways. The project was delivered in seven packages with each package on programme and budget.
As a Senior Civil Engineer, Darren has supported the design team providing professional services for Auckland Transport's Traffic and Transportation Engineering Professional Services contract, delivering design, technical, and management support for various work packages. He has also spent time on secondment as Engineer's Representative to Auckland Transport's Design and Construct Seal Extension contract (value $10M) and provided project management support for a major capital works team.
With a focus on traffic, transportation, and infrastructure work, in both the private and public sectors, Darren has continued his work providing specialist technical engineering advice since he joined Resolve Group in 2019, where he has worked on delivery for projects such as the Old Mangere Bridge Replacement and Glen Innes to Tamaki Drive–Section 2.
"I can sincerely say that I enjoy my work because, as an engineer, I am constantly learning and adapting to new technologies and techniques, which keeps the work challenging and exciting. Finally, I enjoy the collaborative nature of civil engineering, working with contractors, architects, and other professionals to achieve a common goal. Overall, civil engineering has been a fulfilling and rewarding career for me."
---
Darren offers his clients:
A diligent, methodical, critical, analytical, and outcome-focused approach.
Experience in managing sensitive contracts, including those that require political acumen.
Encompassing solutions that take behavioural change into account and move beyond a 'business as usual' approach.
Experience in identifying future risk profiles.
The ability to work and succeed within tight timeframes without compromising quality, budget, or safety.
Strong skills in the creation, dissemination and maintenance of accurate records integrated into the management of projects from the outset.
The experience to constantly demonstrate value engineering.
An ability to understand and coordinate the needs of all stakeholders, ensuring outcomes take differing needs into account.
---
A native of Nottingham, England, Darren spends much of his down exploring his adopted home, where he has been since 2008. Through a sense of loyalty, he supports the Nottingham Forest football team and is eagerly waiting for their glory years to return.