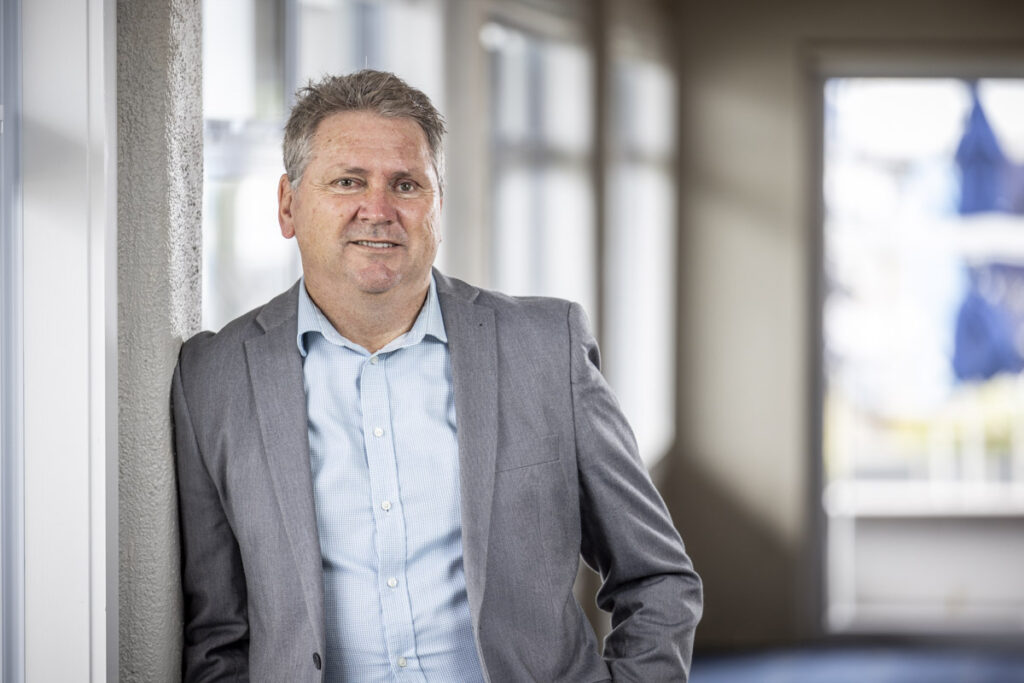 "I enjoy creative problem solving by facilitating the skills, diversity and energy of a team of people. As an industry, we need to harness the creative strengths of teams  if we are going to find solutions to new problems."
Jamie appreciates roles that offer opportunities to create a new facility, asset or entity, and particularly enjoys work involving improving systems or strategies and seeing them deliver quality outcomes. A particular interest in new technologies and entrepreneurship brought him to lead a team from Massey University to create the 'Classifynder' robotic digital microscope and to establish the high-tech company Veritaxa Limited. This project was the overall winner of the 2013 New Zealand Engineering Excellence Awards.
Jamie has experience in project management, commercial negotiations and project delivery and has led strategic capital and policy projects in the transport, construction, water infrastructure, telecommunications and energy sectors. He has also led strategic regulatory improvement programmes in the building sector and in complex procurement and commercial processes such as 21-year design, build and operate contracts for Wastewater facilities; early-stage technology investments and in multi-round auctions for radio frequencies.
Before joining Resolve Group, where he's been since 2017, Jamie held roles as Policy Director and Change Agent for the Building Performance Group at the Ministry of Business Innovation and Employment. Since then, he has been involved in numerous project delivery, procurement and advisory services for central and local government. These have included supporting client-side delivery of several major expressway projects, establishing several local government projects funded by regional development grants, reporting on research for a New Zealand developed Intelligent Traffic System and also on CO2 and methane adsorbents developed by Massey University. He has recommended improvements to the national roading standards system and advised on improvements to the way in which revocation of state highways is undertaken. Jamie is responsible for Resolve Group's assessments of long-term demand for civil infrastructure resources in both the Auckland and Wellington markets.
---
Jamie offers his clients:
Strength in facilitative leadership and the management of cross-disciplinary teams to stimulate innovation and resolve complex issues.
Project leadership skills.
Procurement expertise, with commercial and intellectual property procurement experience.
Noteworthy project development and delivery experience.
---
A very keen hockey player, Jamie was President of the Kapiti Coast Hockey Club from 2009 to 2013. He is also the founder and settlor of the Kapiti Community Recreational Sports Turf Trust, a charitable trust that has raised over $3M and delivered an astroturf sports stadium in Kapiti. He has two adult children and enjoys cycling and long walks with his wife, Darryl.