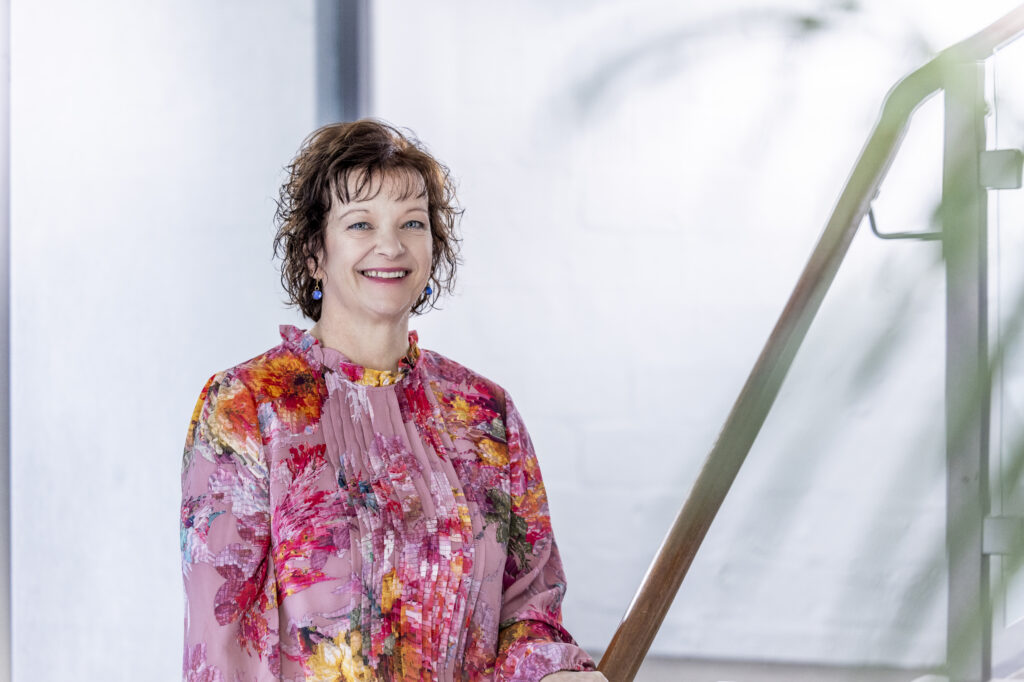 "Building effective relationships with people is the foundation of business excellence; experience has taught me that strong relationships make it easier to amplify and facilitate collaboration, communication and productivity; we achieve better outcomes together."  
A born entrepreneur with a gift for social interaction and a natural aptitude for refining systems and processes, Andrea has over 25 years' experience in the supply chain field with proven expertise in strategic sourcing, contract negotiations, supplier and customer relationship management and cost optimisation.  
Andrea is committed to maintaining high standards of professionalism, ethics and accountability while she ensures effective procurement plans are developed that deliver value and drive organisational success. A results-driven and outcome-focused professional, Andrea finds herself always looking for ways to improve business processes and policies.  
During recent work with Kāinga Ora, Andrea established a procurement model for a series of national construction consultancy service panels. The project aimed to reduce procurement transactions, create quick access to suppliers by establishing contracts, use panels for broader social and environmental outcomes and provide suppliers with the certainty of planned work and spending forecasts.  
In her four years at Auckland Transport, Andrea provided procurement services for diverse portfolios across Business Planning and Investment, Strategy and Design, Minor Works, Asset Management, Property and Planning. She established various panels such as the Traffic and Transport Engineering Professional Services Panel for the Minor Works teams Traffic Monitoring Services Panel for the Asset Team, and the Property Services Panel for the Property Team. Andrea worked with systems and processes to forge ways for teams to effectively procure services while building professional relationships with their suppliers. 
Andrea skills in end-to-end procurement, sourcing and implementation, including the development of sustainable procurement frameworks, panels and processes and the ability to integrate procurement processes and programmes into daily business practice are aptitudes that are essential moving forward  
lists the opportunity to work on a diverse range of projects and being part of a busy team environment as two of the key reasons she chose to join Resolve Group, where she's been since the middle of 2023. She is looking forward to working on diverse range of commercial and procurement projects that require her personal strengths. 
Andrea offers her clients: 
High level

problem-solving skills.

 

An ability to quickly build trusted relationships

and experience in

client

relationship

management

 

Diverse experience in

business risk

management

and

cost optimisation

.

Skills in end-to-end procurement,

including contract negotiation

.

 

Sensitive c

hange management, including the

integrat

ion

of new

processes and programmes into daily business practice.

 

Project management experience within the supply chain.

 

S

trategic sourcing

, keeping the focus on the 'big picture' value.

 
When she's not volunteering in the RNZAF mentoring scheme at Whenuapai Air Base, Auckland, Andrea makes the most of her 'free' time with Pilates, walking, reading and enjoy socialising with friends and family.