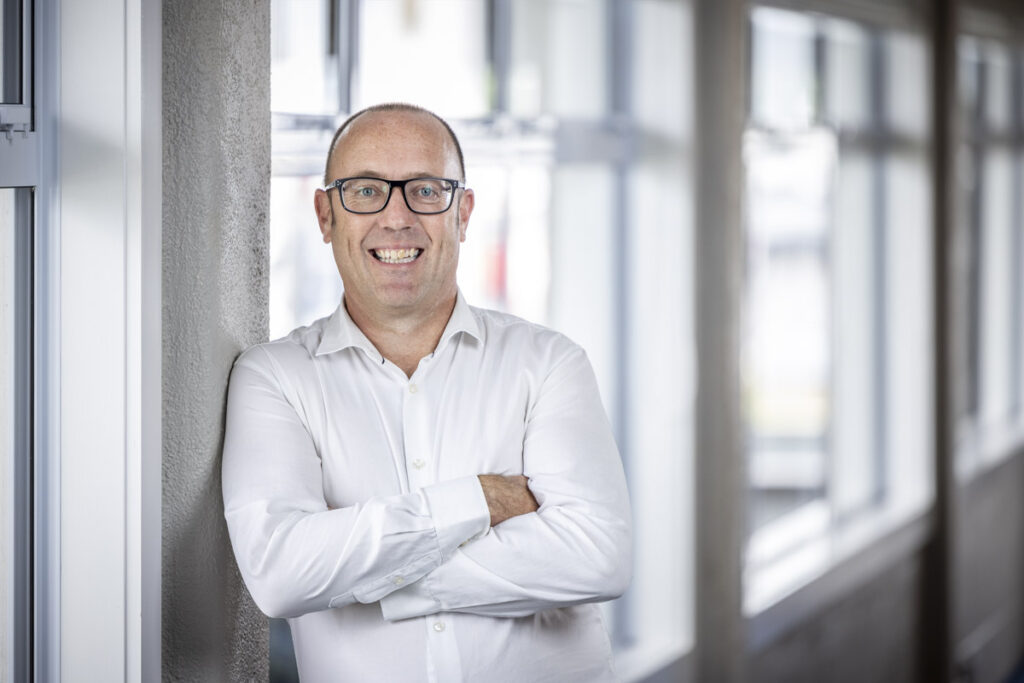 "I appreciate working alongside our clients and being able to draw on the vast experience of the Resolve Group team; this enables us to achieve great outcomes for our clients."
Duncan's considerable experience includes time spent working in traffic management, project management, traffic operations and incident response. Before moving to New Zealand from the UK, Duncan spent four years as a Highways Inspector for Westminster City Council, where he organised renewals and maintenance, and undertook driven and walked asset condition surveys covering large areas of the country, an exercise he thoroughly enjoyed. That background led him to Resolve Group in 2009, and he says, "my enjoyment working for Resolve, and the opportunities it continues to bring, keep me here."
In the years since he joined us, Duncan has worked principally with Waka Kotahi NZ Transport Agency, providing solutions to key transport issues, including the coordination of all closures and work on the motorway network. He has served as a Principal Engineer in the Waka Kotahi Systems Management Team, responsible for supporting and further developing the engineering team and also undertaking conflict resolution with affected stakeholders.
Duncan was seconded to the Auckland Motorway Alliance (AMA) from 2009 to 2020, initially in Network Controls and then as an Area Engineer, work that culminated in the role of Traffic Management Coordinator, helping to conceive, design and test a new worksite and traffic management coordination system.
After leaving the AMA, Duncan continued to work for Waka Kotahi NZ Transport Agency as a project manager on the Low Cost Low Risk programme and was the acting TMC for Carterton District Council from March 2022 to March 2023.
He has most recently been engaged with property and traffic management aspects of the Puhoi to Warkworth motorway project. His work on this Public Private Partnership has included establishing the operating site boundary of the motorway and gaining resource consents for work at the neighbouring Warkworth Showgrounds. He is now helping dispose of land not required as part of the operating site and reviewing Temporary Management Plans that the maintenance contract will be using over the next twenty years. Duncan says that this work has been both challenging and rewarding due to the complexities of working under the PPP model.
With recent changes in the temporary traffic management industry following the release of the New Zealand Guide to Temporary Traffic Management, Duncan is grappling with the move from a prescriptive model (where clients have been told exactly where to place signs and cones and what the spacing between them should be in any scenario), to a risk-based approach, which is more holistic and takes a wider view of the risks of any road closure to both workers and the public.
Duncan says he would love to be out on the network a bit more and is looking for opportunities to in contract, network and traffic management.
---
Duncan offers his clients:
An assured hand as an experienced traffic manager.
Experience providing design reviews and audits of all aspects of traffic management, including traffic impact assessments, following a risked-based approach, to ensure adherence to current industry standards.
A broad range of project management skills, including contract management, budget forecasting, formal contractual correspondence and detailed plan reviews resulting in additional rigor for project teams.
Approachable stakeholder management, both within project teams and externally to customers and other stakeholders.
---
Duncan likes to spend time with family and friends, enjoys boxing and playing football, but is most at home in the marine environment–sailing, free diving, spearfishing and scuba diving–everywhere from the Hauraki Gulf to the Great Mercury, Alderman and Poor Knights islands.