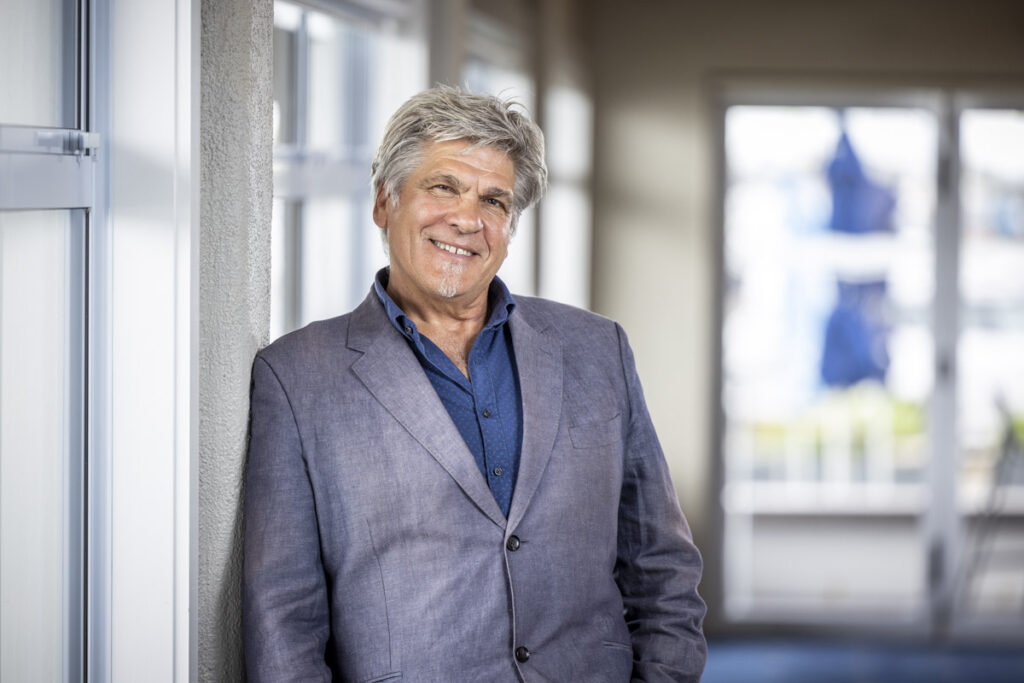 "I enjoy helping others, especially navigating the seemingly complex programme and project life cycle world. It is very gratifying to have developed and shaped business cases that will influence the lives, future mobility and economic prosperity of New Zealand. There are no limits to what we can do!" 
Since he joined Resolve Group in 2021, one of the aspects of his work Tim has enjoyed most has been the diversity of clients and client needs he has come across. He says, "Resolve Group provides opportunities to broaden and apply my natural 'assist and advise' instincts. Our organisational values ring true for me, providing a pathway to give back to our industry, to help less experienced team members, and of course our clients, as they continue to challenge themselves with new and exciting projects." 
Tim has been working in the New Zealand transport sector for more than 20 years and has experience in local and central government, including with Auckland Transport, Waka Kotahi NZ Transport Agency, KiwiRail, and several local government authorities. His broad range of engineering, planning and research skills provide a great foundation and 'client-side' perspective.  
Shortly after graduating from the University of Auckland, Tim found himself working for one of New Zealand's Crown Research Institutes where he honed his skills in data collection, analysis, systems design and research as well as collaborating with industry professionals on a variety of projects in the bio-medical, marine and transport sectors. It was at this time also, that Tim developed his funding, business case and grant writing skills. 
A core focus of Tim's work is transport business cases and investment proposals. He has developed internal auditing and compliance systems to manage quality assurance to improve business case and funding application quality. He undertakes technical audits and business case peer reviews. This experience, combined with his naturally outgoing nature, makes Tim an engaging and effective facilitator for optioneering and engagement workshops, where he enjoys drawing out creative solutions to transport mobility issues. As part of a dedicated team, Tim assisted Waka Kotahi NZ Transport Agency with specific reviews and guidance associated with the review and approval of Point of Entry and Strategic Cases.  
Prior to Auckland's local government amalgamation, Tim developed and implemented regional assessments and prioritised land transport investment proposals for New Zealand's first multi-year Regional Land Transport Programme. Tim was invited by Waka Kotahi NZ Transport Agency to assist in the evaluation, profiling, and prioritisation of national State Highway projects for inclusion in the National Land Transport Programme. He continued to lead a team of engineers and planners when the Auckland region underwent significant restructuring. This ensured the region's funding and investment proposals for land transport continued to meet the highest standard and supported national transport outcomes. Tim's auditing skills and quality systems approach meant Auckland Transport qualified for, and retained, delegated funding authority from Waka Kotahi NZ Transport Agency (a self-funding approval process for projects under $5 million). Tim continues to work with Waka Kotahi NZ Transport Agency and their Local Government Partnerships team, 'advising and assisting' with Investment Proposals, providing Investment Quality Assurance (IQA) reviews and guiding local authority and consultant teams through the business case approach. 
With the current global attention on climate change, Tim is also assisting Waka Kotahi NZ Transport Agency with developing assessment tools and methodology for regional Vehicle Kilometres Travelled (VKT) reduction programmes as they develop the National VKT Reduction Plan. 
---
Tim offers his clients: 
Extensive experience in all aspects of business case development. A registered 'Better Business Case' practitioner, Tim provides technical business case support and leadership guidance.

 

Peer reviewing of business cases (e.g., peer reviewing proposals for Auckland's new electric ferry fleet, benefit realisation changes associated with scope changes to a new proposed rapid transit busway, Brownfield development growth proposals in Auckland).

 

Business improvement experience; reviewing organisational processes, optimising and recommending operational and efficiency improvements.

 

Knowledge and experience in land transport funding including the development of investment proposals.

 

Quality assurance skills – Tim is sought after for his business case review, assurance, and compliance expertise.

 

Skilled facilitation expertise; investment logic mapping, multi criteria assessments, and optioneering.

 

Active mode, multimodal and tactical urbanism experience.

 

Outstanding customer and client relationship management skills; a natural and affable people person, with a good sense of governance, political and relationship management.

 
---
Tim enjoys snow skiing, cycling, and tramping. Based in Queenstown and Lake Ōhau, he has many of the country's best cycle trails within reach, and enjoys getting out and about on the bike, whether it's a lunchtime ride or a multi-day event. He also gets much satisfaction from his involvement with his local community and several community Trusts. He is helping to establish a community hub and nursery to produce plants to assist landowners with replanting after the devastating wildfire at  Lake Ōhau in 2020.