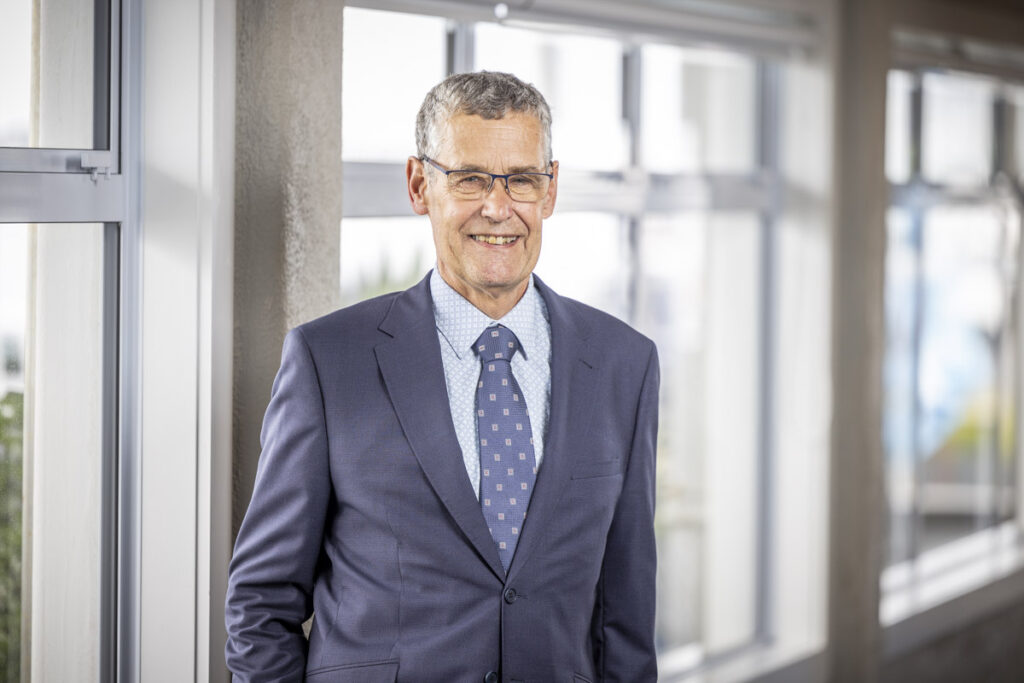 "Infrastructure is for people and people must be at the core of a project. Great infrastructure is created by great relationships."
Based in Auckland, Rick is a transportation, procurement and management consulting professional with 40 years' experience in the road and rail industries. He has held roles as Transit's Land Transport Manager, National Highways' Manager and Chief Executive and was also the General Manager of Infrastructure and Engineering for KiwiRail.
His professional career has provided him with extensive experience in performance-based contracts, institutional strengthening and asset management. His 'change management' capability includes building talented teams with a reputation for innovation and efficiency and identifying and establishing operating capabilities in times of change and transition. More recently as an adviser on major World Bank projects and Gateway Reviewer for large rail projects in Victoria, he has been able to both share his experience and gain an appreciation of emerging best practice
Rick recognises Resolve Group as an industry leader and believes that, as such, it is critical that it remain at the forefront of strengthening institutional knowledge. A personal commitment to enhancing sector-wide capability, and Resolve Group's vision of guiding clients to deliver transformative solutions and 'looking around the corner' to help create more liveable environments, are two of the reasons Rick cites as drivers for himself and the company. As a member of our Strategic Advice team, he is key to maintaining these values.
---
Rick offers his clients:
The ability to steer projects through complexity.
Experience in operationalising demand management to reduce congestion and complement construction.
Guidance on strategy development, including for start-ups and reforms, incorporating tactical implementation, innovation and efficiency.
Strategy, planning, development and implementation for major system change, comprising asset management, outsourcing, procurement, performance contracts and private sector collaboration.
Skills to develop vision, policy, decision making and regulatory frameworks and capabilities in organisational design.
The creation of platforms for innovation and collaboration through established and respected relationships in the private and public sector.
Experience in the development of smart growth plans to proactively drive land transport decisions.
Connections and long-standing relationships across change agendas with leaders from central and local government, businesses and suppliers.
---
Rick has a vintage car and is a cautious Harley rider (meaning road safety is much more than just a work focus!). He enjoys weekends on the Hauraki Gulf coast. Mountain biking is meant to provide a bit of exercise but making time doesn't seem to get easier. Of most importance to Rick are his wife, Jeanette, three grown sons and their families and his commitment to a local church.