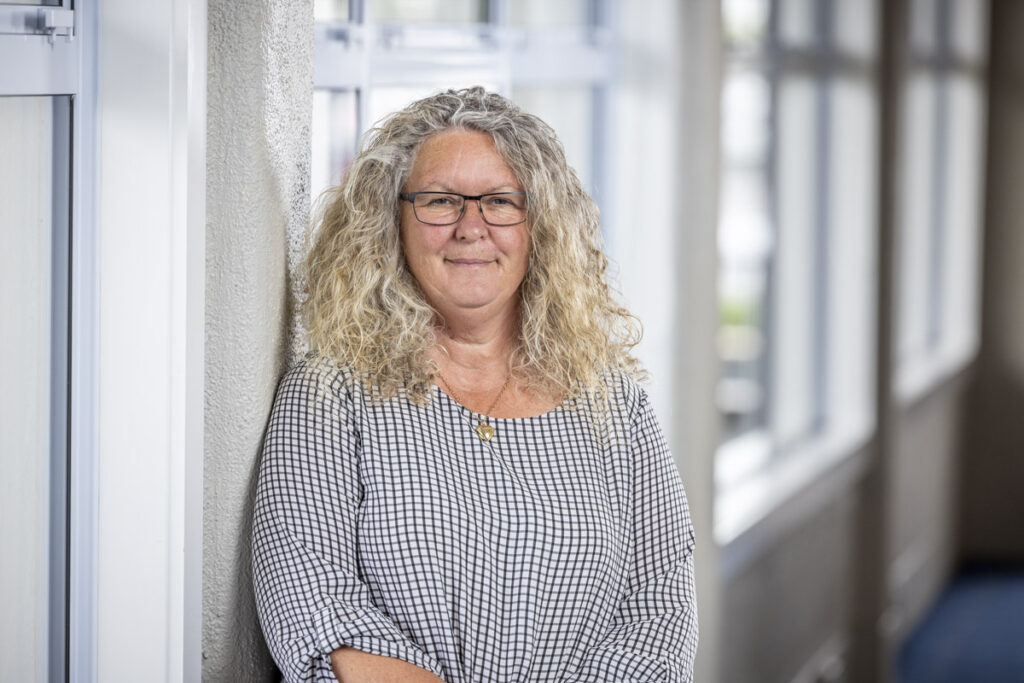 "Public infrastructure is an interdependent system of actors, organisations, assets, services, the society it serves and the context of each and their whole. We need to shift away from the project- and asset-based conventions that currently dominate infrastructure practice and move to a new 'mental model' that supports system-level strategic intent."
Dr Blom has held numerous boundary-spanning roles over the course of her career and has developed a reputation for getting results through innovation and strategic problem solving in complex, dynamic contexts. She understands the value of, and has extensive experience in, synthesising the multiple requirements of diverse stakeholders, particularly in the infrastructure environment, and has advised across the life cycle of a wide range of infrastructures with an eye to system-level outcome delivery. This interest was the focus of her recent PhD research into The Strategic Intent and Management of Infrastructure Systems, which used the New Zealand land transport sector as the case study.
Carron's career includes work on significant projects such as Transmission Gully and the City Rail Link. She has held roles in the management teams of two project alliances, Grafton Gully for Waka Kotahi NZ Transport Agency and Project Aqua (the Waitaki Hydro scheme) for Meridian Energy, which reported through to board level. As an Independent Technical Expert, Carron has advised lenders on several Public Private Partnership projects, including Lane Cove and the Western Sydney Orbital, and has served as a Deputy Environment Commissioner of the Environment Court of New Zealand, among other roles. Her work is underpinned by trans-disciplinary expertise in sustainability and environmental management.
Bringing a range of governance and strategic advisory services to her clients, Carron has the ability to question and provide fresh thinking, and to reconcile this with tangible actions and outcomes. She also understands the need to integrate adaptive capacity and capability with 'fitness' at the system level.
---
Carron offers her clients:
The ability to work across multiple disciplines and perspectives, and to understand the interplay between detail, strategy, foresight and consequence.
An aptitude for appreciative enquiry, collaboration and 'whole-of-system' thinking in dynamic environments.
The skills to adapt to, and innovate in, challenging contexts.
Critical thinking and trans-disciplinary leadership.
Consultation, facilitation, and mediation.
The skills to lead others to embrace change.
---
Carron likes to paint, travel to interesting places and potter in her garden. She maintains an active involvement in Engineering New Zealand and continues her journey to improve her te reo Māori and French.