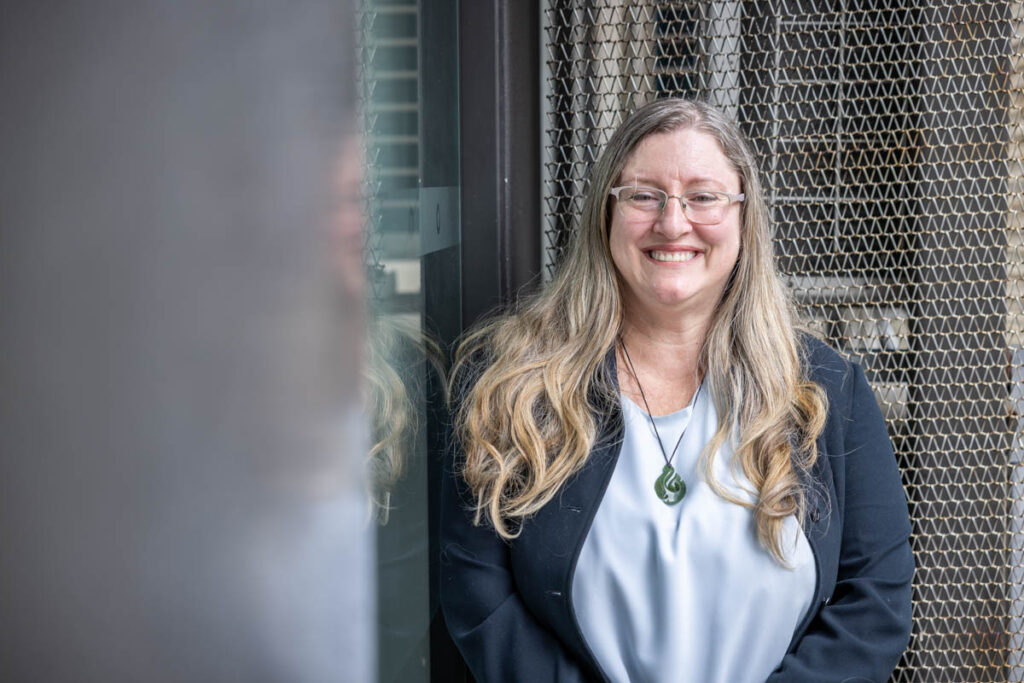 "The encouragement I've received to learn and grow within my role has also let me support and assist other staff members to do the same. And this, in turn, has let me feel that I am making a positive contribution to the world. Honestly, what more can a job deliver?"
Way back in 1993, while Dawn was doing her MCom, Philippa Walker, one of the founding partners of Resolve Group, gave her a job. They stayed in touch after she moved to PwC and then overseas, and Philippa became not just a mentor, but a friend. When she returned to NZ in 2008, Philippa gave her a temporary position and things worked so well for both sides that she remained.
Dawn lists one of the most significant things that has kept her at Resolve Group as the company culture Martin and Phillipa have instilled. This includes, most importantly, high regard for the wellbeing of its employees, which comes along with the deep value they place on family, their own and those of their staff.
She says, "This adaptable and thoughtful company culture, has let me raise a daughter on my own and allowed me to shape my job to meet my own needs alongside the requirements of the positions I've held."
Dawn also attributes this culture of care to our high retention rates and our high workplace 'wellness' scores and is pleased to support it being sustained and adapted by our Senior Leadership Team, Ben Sherriff, Karen Fehl and Steve Griffith.
With over 20 years' experience as a management consultant and internal auditor, Dawn has implemented management accounting systems for Manukau City Council, Transit, Serco and Merial Pharmaceuticals. As Resolve Group's Business Manager, Dawn's work is focused on people and culture, finance, administration, legal, insurance and marketing.
Recent highlights of the job have been achieving our net carbon zero certification, exploring and revealing our new brand, the strengthening of the Senior Leadership Team and the progress of the succession plan, and being able to get everyone together in person again to celebrate our 20th anniversary.
---
When she is not working, Dawn is adjusting to her recently emptied nest which has given her time to do more voluntary work with The Spirit of Work NZ, Engineers Without Borders, Habitat for Humanity and as a mentor to business students.